The Power of Symbolism
Behind the black fabric of the Frame of Life T-Shirt lies a profound symbol—the empty gold frame. This emblematic representation signifies your ability to shape your own destiny and paint the canvas of your life with passion, purpose, and creativity. It serves as a constant reminder that you are the artist of your own existence, capable of bringing beauty and meaning to every moment.
Designed with a street-style fit, these oversized t-shirts are the trend! They are made of thick, durable, and comfortable cotton. Be it catching up with friends or ending the day on a cozy note, you can wear them throughout the day without compromising on comfort or style.
Product Overview:
Unisex black t-shirt pattern with a loose, comfortable and boxy fit
Made from 100% combed cotton
220 GSM bio-washed fabric
Sustainable Inks used for Printing – water-based, toxin-free, and non-hazardous with a lower carbon footprint
Side-seamed
Made in India
Brand : The Connoisseur
Oversized T-shirts Size Guide: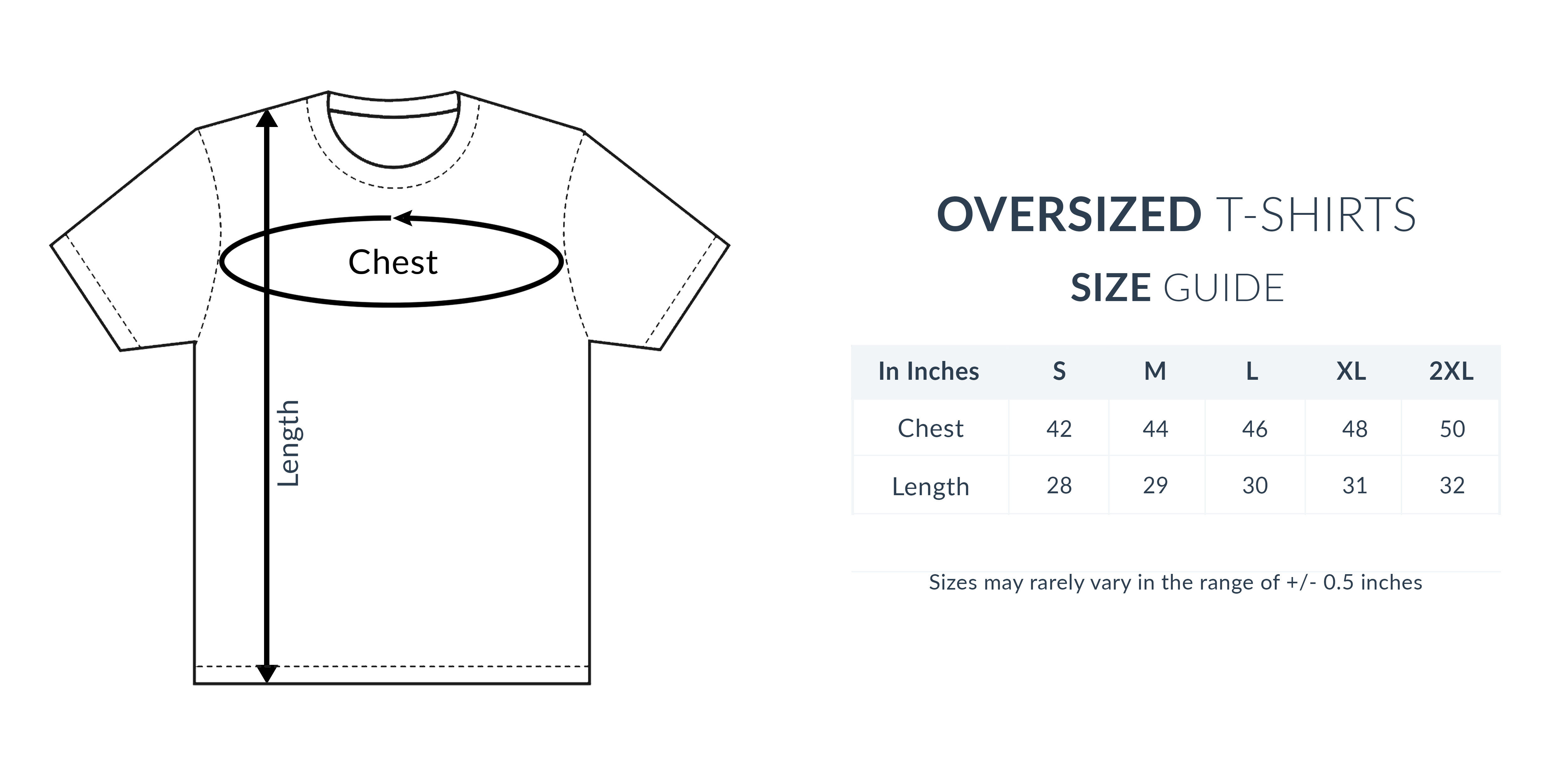 Art Tshirts Reviews by Customers
A Work Of Art On Your T-Shirt
Become An Ambassador of Art & Culture
Secure Payment Processing
Debit & credit cards, UPI & Internet banking, Direct Bank transfer 
Secure Shipping & Taxes inclusive
Secure shipping with taxes inclusive for all products
Every object is curated by us and is allowed to display only after verification
Curated Destination for Artisanal Products
We work with individuals who have dedicated their lives to art.
Your data is protected & encrypted by strong protocols